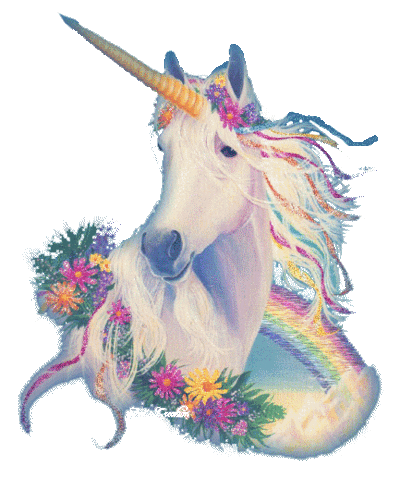 Hello! Sign my guestbook please. Write whatever you want, I don't really care. Just don't send me anything that will make me cry :')


7:03pm 04-27-2019

THOUGHTCRIMES

Great webpage!!! I love your style.
from thoughtcrimes@neocities.com
6:28pm 04-26-2019

Laura

Your blog is very cool!

https://cosmic2000.neocities.org
7:47am 04-18-2019

Joe Dream

Love it!
6:12pm 04-14-2019

lord-kril

This reminds me so much of the sites my friends and I used to make. Glad to see people are still having fun doing these!
1:48am 02-08-2019

quesadillawizard

this place is so great. it makes the good slime happen in my brain
3:28am 02-04-2019

jlehr

quite a difference between the enter page and the site! haha. I like it all though

-jerry
http://jlehr.neocities.org
11:44pm 01-05-2019

skylar (snowy)

your site is so cool!! i love the layout
2:31am 01-04-2019

Hunter Spicy

Hey! Love the site. Plz check mine out. I live in FL now, but used to live in Kamloops, B.C. You know it?
2:01am 12-19-2018

Venus Fly Trash

Plzzzzzzzzz sign im desperate :')