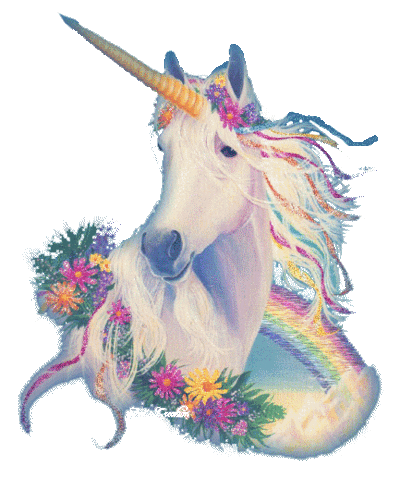 Hello! Sign my guestbook please. Write whatever you want, I don't really care. Just don't send me anything that will make me cry :')


10:53pm 01-10-2020

blew.neocities.org

Hi, just wanted to recommend IAMX if you haven't heard them before. It's Chris Corner from Sneaker Pimps doing his own thing. "The Alternative" is a great album to start with. :-)
4:22am 12-31-2019

Hubert ⌬ctagon

i like your site!
https://voidlounge.neocities.org/
7:47pm 12-29-2019

Pete

hey! great site! loving the midi version of 1979 you used on your about page
9:30pm 12-26-2019

brytan

bitch ilu no romo
4:23pm 12-22-2019

Scerika

I love your site! It's giving me all of those geocities feels ;_; I will be adding you to my button wall!
3:48am 11-29-2019

richard cartmell

https://video.ibm.com/channel/PADGM7SYhDM
7:55am 11-15-2019

Great Garbage Dump

"You're a poopyhead. Want me to spell it out for you? YOU'RE A POOPYHEAD!"
-Trash Paradise, regarding musical tastes
7:28am 08-13-2019

Citron

cool aesthetic
4:21pm 08-11-2019

jaina

great aesthetic and bangin' tunes!
7:13pm 07-03-2019

m4g3-0f-t1m3

hi!! love your site!!!! i really like the little collection of lava lamps on your about page <3
9:21pm 06-25-2019

xxcandicaitxx

i love ur site :O) its so cute!! brings me back to the good old days of oldweb
9:29am 06-15-2019

gloomgirl

i'm literally in love with ur site. ur aesthetic and music taste are so cool, and i love ur dog so much!!
6:54am 06-12-2019

Miki

Your website is so cool! I love the whole aesthetic and there's so many interesting pages. The vaporwave and dead malls pages have so many cool images. Also Mr. Noodles is adorable.
4:37pm 06-08-2019

Hein

You actually understand the aesthetic of vaporwave, barely anyone seems to! god i just want to float in a pink cloud through a dead mall.
2:49am 05-31-2019

anonymous

radical!