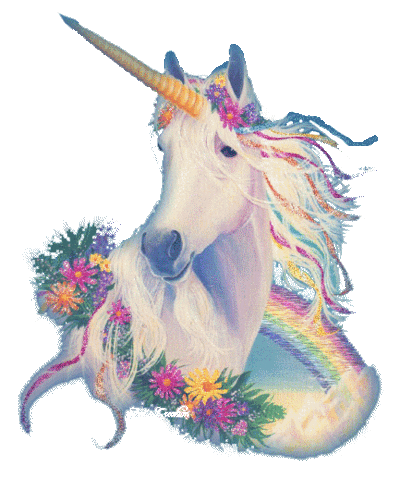 Hello! Sign my guestbook please. Write whatever you want, I don't really care. Just don't send me anything that will make me cry :')


12:57am 06-23-2020

Cinderpeach


Just wanted to say "HI!"and you're site's pretty cool, I'm super jealous of your blinkie page like...BRUH!(but in a good way )
If you wanna check out my site (but gotta warn you it's no where near as cool as yours, but I'm working on it tho') here the link:Bliss-net
5:18am 06-16-2020

polophylax

thanks for the inspiro
10:53pm 05-30-2020

awesome

Please cry.
10:05pm 05-27-2020

RachelJiang

Hey I really respect what you've got going on here I might not have anything special to say but I just really hope you see this
11:00pm 05-25-2020

eurotrash

fellow trash man here.
voidlounge on NeoCities
5:14pm 04-17-2020

izzie

ur site is rlly cool. I also love the garden!
3:11pm 03-21-2020

KannaSan

Your website is really awesome, keep up the good work!
1:35am 02-16-2020

Silent Eyez

Omg, I kid you not, your website took me back into time! Flashbacks and memories of the early 2000s, when I first started with the whole website thing (AOL's Easy Designer and also, Freewebs.Com). It was awesome to visit your website, really!
4:20am 02-08-2020

Zach

Hey, I love your homepage. Thanks for the inspiration
8:41pm 02-02-2020

Scratchy

Awesome site! I would appreciate it if you could visit my site!
My Site
10:53pm 01-10-2020

blew.neocities.org

Hi, just wanted to recommend IAMX if you haven't heard them before. It's Chris Corner from Sneaker Pimps doing his own thing. "The Alternative" is a great album to start with. :-)
4:22am 12-31-2019

Hubert ⌬ctagon

i like your site!
https://voidlounge.neocities.org/
7:47pm 12-29-2019

Pete

hey! great site! loving the midi version of 1979 you used on your about page
9:30pm 12-26-2019

brytan

bitch ilu no romo
4:23pm 12-22-2019

Scerika

I love your site! It's giving me all of those geocities feels ;_; I will be adding you to my button wall!